PhoneWorld Hardware Store: Notebook
The PhoneWorld 200 (10"notebook with Pop-in keyboard)
We call it "The most amazing high performance 10" notebook for everyone, with a superior price/value"
A great unit for all the family, home office, on-the go, as well as for home learning. This versatile tablet includes a practical pop-in keyboard (English) for office use. Features latest Android 11 version
Use it like a laptop or tablet. It features a 10.1" touchscreen and fits perfectly into your bag/pocket
It supports 2.4 G & 5G WiFi
For the software, download the related Apps from Google play store.
Enjoy the stunning wide screen (1920 x 1200 full HD)
Dual speakers produce high-quality, authentic audio reproduction for your favorite music
5 MP front and 13 MP rear-facing cameras turn your photos and videos into lively and shareable moments.
Bluetooth 5.0 allows great video chat, combined with tablet's HD display
Long-Lasting battery with its large capacity 6000 mAh supports many hours of reading, browsing, watching movies and playing games.
Light weight metal design allows you take the unit anywhere, anytime.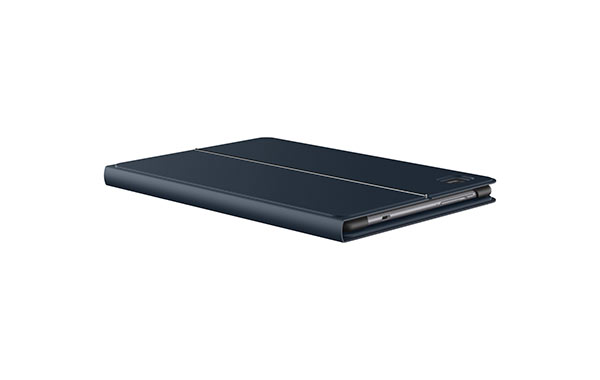 The PW200 comes with RAM 64 GB onboard memory and ROM 128 GB on board. Can support 32 GB, 64 GB and 128 GB card expand. Keeps all favorite documents, eBooks, music, videos and photos.
The PW 200 is also available without special keyboard as a pure "tablet" operated via touch panel.
PW 200 Technical Specifications (pdf)
Want to use a mouse with this tablet?
The PhoneWorld 200 has a type C 2.0 slot.
If you wish to connect a mouse you will require a OTG cable, as per this photo, included with your purchase.
Institutional market and Distributorships (worldwide)
PhoneWorld is pleased to offer institutional clients such as Ministries of Interior, School Boards, Colleges/Universities etc. competitively-priced basic laptops for their students home and educational work programs.
We also invite major electronic retail chains to bulk-buy, at very competitively priced terms, for direct import.
We welcome worldwide inquiries from importers of electronic products to apply for exclusive distributorships in their respective countries.